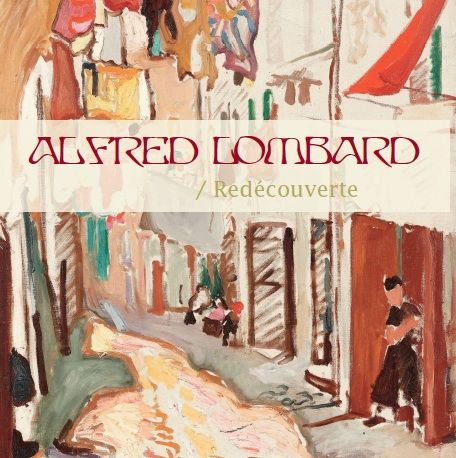 Alfred Lombard
Redécouverte
Giulia Pentcheff
| | |
| --- | --- |
| Publication year | 2014 |
| Number of pages | 76 |
| Format | 21 x 21 cm |
| ISBN | 9782954035895 |
In winter 2014, the gallery organized a retrospective of the work of Alfred Lombard (1884-1973).
Nearly a hundred original works were presented on this occasion, oils on canvas or works on paper, directly from the artist's family. Alfred Lombard distinguished himself alongside the Fauves in his young years and fought in his time for an artistic Provençal renaissance, notably by organizing in Marseille with his friend Pierre Girieud the Salons de Mai of 1912 and 1913.
Hailed as one one of the most promising painters of his generation, his first solo exhibition took place at Paul Rosenberg's in 1914. The rest of his development was marked by the practice of mural painting and his participation in numerous decoration projects alongside the architect Pierre Patout, notably those of the "Atlantic" and "Normandy" liners. His return to easel painting from the 1940s was marked by a new direction. The artist never ceases to explore the borders between figuration and abstraction, at the end of plastic experiments which will remain secret until his death. Although continuing his research, Lombard had in fact decided not to show his work and his last personal exhibition at the Druet gallery, dating from 1925, while his shipments to the Salons had become scarce until purely and simply s 'stop from the occupation. Resolution of an artist whose artistic integrity required him not to comply with certain requirements of the art market. After his death, however, his children wanted all of this work to be rediscovered.

A retrospective exhibition at the Cantini museum in Marseille at the end of the 1980s revealed a secret part of the artist's production, in line with the concerns of a generation of post-war painters confronted with the abstraction. It also allowed to put a new eye on older works, which have integrated the permanent collections of several museums including the Annonciade in Saint-Tropez, the Granet museum in Aix-en-Provence or the museum of fine arts. from Le Havre.