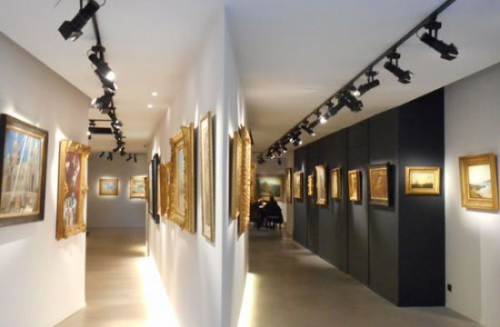 Best Archi design
On the occasion of the exhibition dedicated to the artist René Gruau (1909-2004) from December 4, 2016 to February 4, 2017, the Best Archi Design site devotes a very nice article to the gallery.
Magnificent photos illustrate this report, the opportunity to discover online the exhibition for those who could not have visited us. Best Archi Design offers articles and photos on trends in design or vintage decoration and in contemporary architecture. You will undoubtedly find great inspirations there !
Here is the link, discover the article dedicated to the gallery and much more !